Tim.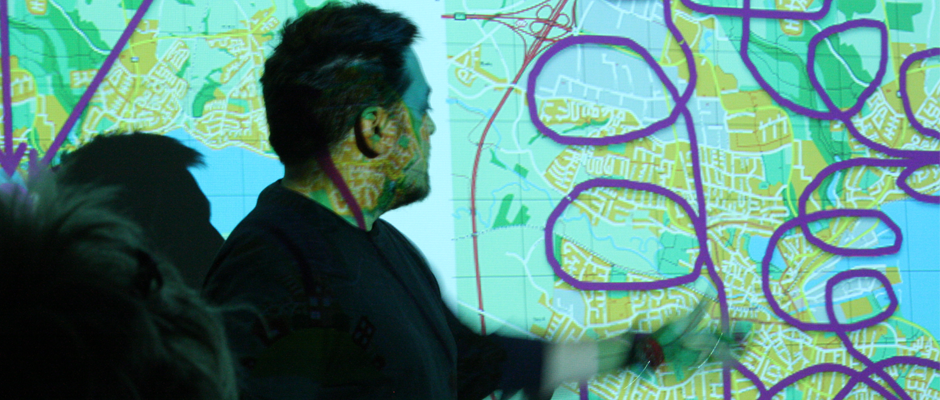 Scientist | Product Manager
Learn a little bit more about me!
Creative

I used to blow apart molecules with beams of electrons. Cool, right?
What does that have to do with creativity? I developed several brand spanking new chemistry testing methods to solve problems. That took the combination of past experience, researching new techniques, and just plain old creative thinking to come up with solutions.
Sometimes creative solutions are off-the wall, and plain bizarre. Other times, they are the result of the combination of old and new.
Analytical

In addition to my scientific background, I earned my MBA from Case Western Reserve University. The focus of my study was on strategy and marketing. What does that mean? It means I can spreadsheet nearly anything.
Sometimes Analytical = Pivot Table. Perhaps, at times, some regression thrown in for fun. More often than not, though, what is really needed is an objective and reasonable interpretation of what's going on with the numbers. I can work with you in framing your problem; identify what it is we need to do, how we will do it, and what we learned from doing it.
Projects
↑ Top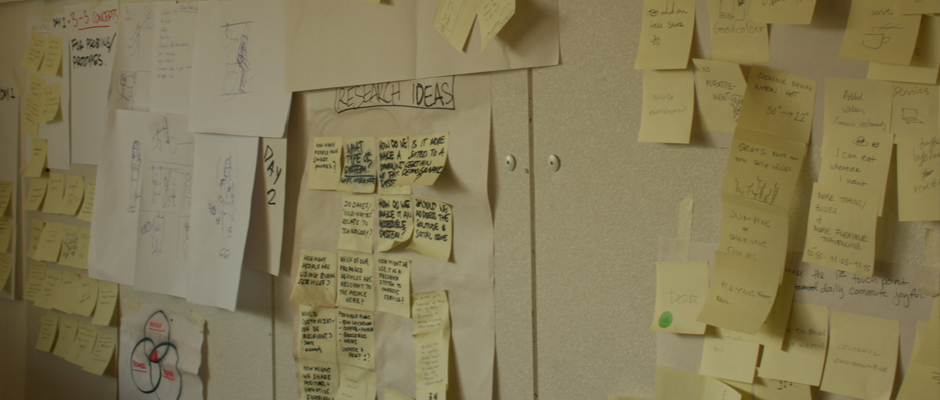 Here are a few projects I have worked on. These include product design and prototyping, interaction design, ethnographic research, and traditional primary and secondary marketing research.
Systems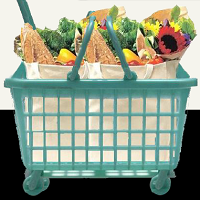 Kolding School of Design "New Ways of Transportation"
This was a global design camp hosted by the Designskolden Kolding with a little help from IDEO. I had an awesome time working with a huge group of international designers. Our mission was to find innovative ways to encourage the use of public transportation. Our team's proposal was BusKit, a product to improve the experience of transporting items as users travel between school, work, and shopping.
Learn more at the Kolding School of Design's website.
Interactions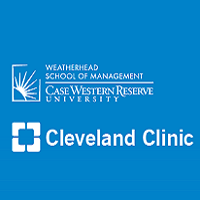 Patient Experience at the Cleveland Clinic
An MBA project that developed novel recommendations to improve the doctor-patient experience at the Cleveland Clinic. Changes in legislation and implementation of HCAHPS as well as market competition are creating situations where hospitals need to be more than just medical providers. They are in the hospitality industry as well as the hospital industry.
Learn more about our nomination for a global design competition at Core77.
Take a look at the final deliverable.
Product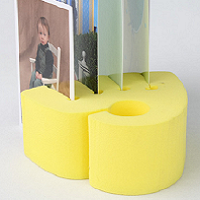 Memory Mitt
I was a partner of an entrepreneurial team whose goal was to create a catalog of hospital products. This is another angle in solving patient experience changes in health care by a product-driven solution.
We were part of the inaugural class of Bizdom, a Cleveland business accelerator created by Dan Gilbert, a fine organization that helped us further develop our product and business model.
Get in Touch